Information Technology and Digital Solutions Experts.
We craft innovative digital solutions for businesses using the latest cloud and software development technologies while also offering the installation, upgrade and support of on-premises IT infrastructure.
The Benefits of working with us…
Products and Services that we offer…
What our clients say about us…

Independent Pharma Supply
Digisync, Thank You! We are now three months into business and our Office 365, Cloud Infrastructure and fibre internet connectivity to our warehouse works fantastically. We owe our success to your knowledge and expertise. Your team is efficient and absolutely a pleasure to work with!
Joe Coetzee
Director

Akwaaba Solutions
Lyal and Team I would really like to thank you for all your help in setting up my website and e-commerce platform. Your knowledge of the business is phenomenal and you help a person understand all the technical sides of the business with ease. Your team is efficient and absolutely a pleasure to work with. Digisync gives a new meaning to customer service. Great job and keep it up!
Fadia Dwomoh
Director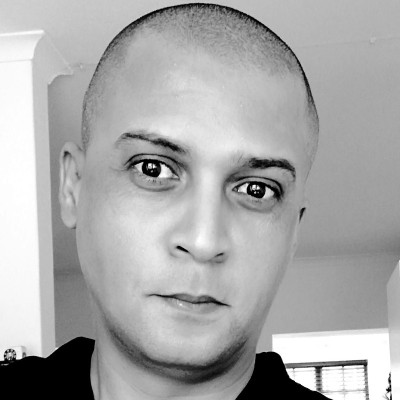 BCP Innovations
Working with Digisync Technology Solutions you can expect a high level of professionalism, strong product knowledge and prompt service. Personally I enjoy working with closely with Lyal through his consultancy services rendered on a 24 hour hassle free basis which is a indication of a great service provider always being there for his clients. BCP Innovations will continue our great business relationship with Digisync on many exciting projects ahead of us. Thank You Digisync!
Kent Perils
Director
Ready to chat?
We would love to be the solution to your IT related problems! Drop us a message to discuss your requirements.